We create together the bottines of your dreams.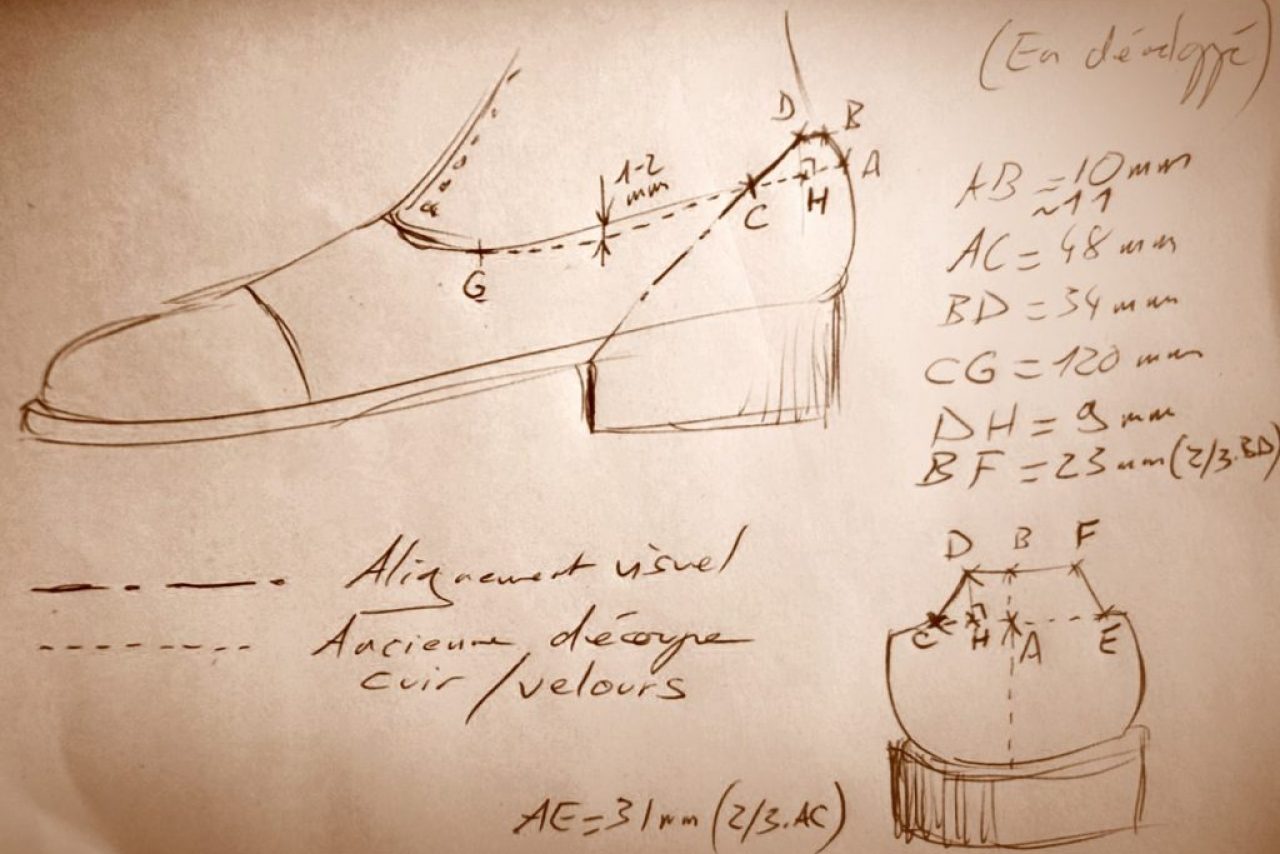 Mauban Handcrafted in France made to measure boots sur mesure fait main bottines
On appointment, after trial, you choose your last, your design and your leathers.
The  craftsman triply sews the sole of your bottines :
the gemming, the welt and the outsole.